Helping You Win in Every Area of Life
This week on Winner's Way
Riches can be used by the enemy to produce deception. That's why we should ensure we use our money to pursue God's purpose and bring people into God's kingdom. When we are faithful with money God's way, we will enjoy the true riches. Join us this weekend on the Winner's Way to hear more about this important, biblical truth!
Watch Now
This Week's Free Offer
Deceitfulness of Riches by Mac Hammond
Join Our Winning Team
Help us spread the good news of God's love and grace to a growing number of people around the world!
Broadcast Schedule
(Dish channel 265)
Sunday: 9:00 p.m. CST
Wednesday: 8:30 a.m. CST
Saturday: 7 a.m., 2 p.m., 8 p.m. CST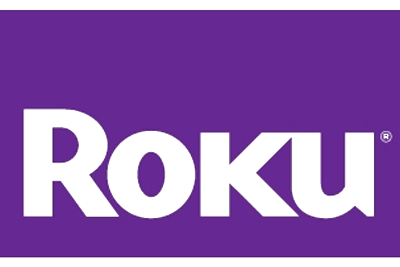 Fridays at 11 a.m. CST on John Hagee Ministries' GETV.org.
Sundays at 9:30 a.m. CST on KOOL-TV, Selective TV channel 21.1.
I thank you, Lynne, and the prayer team for your love, care, and concern for me. You have helped me so much in understanding Bible truths and having them become reality in my life. You are a bright light of revelation and I look forward to your encouragement and teachings. Thanks again and my prayers are for your ministry.
RP
I would like to inform you that I shared your powerful Christian teaching and instructive letters with my fellow pastors and other leaders from different churches in Malawi and Mozambique. We read them over and over and, as a result, we are always blessed and uplifted spiritually.
Pastor H
Thank you for the letters of encouragement, your prayers, and awesome teachings from Mac Hammond each month. I am blessed every single time I read and listen to God's prophetic words over my family and my own life. I love this ministry and what you all mean to me is just so wonderful. God is answering our prayers!
PB